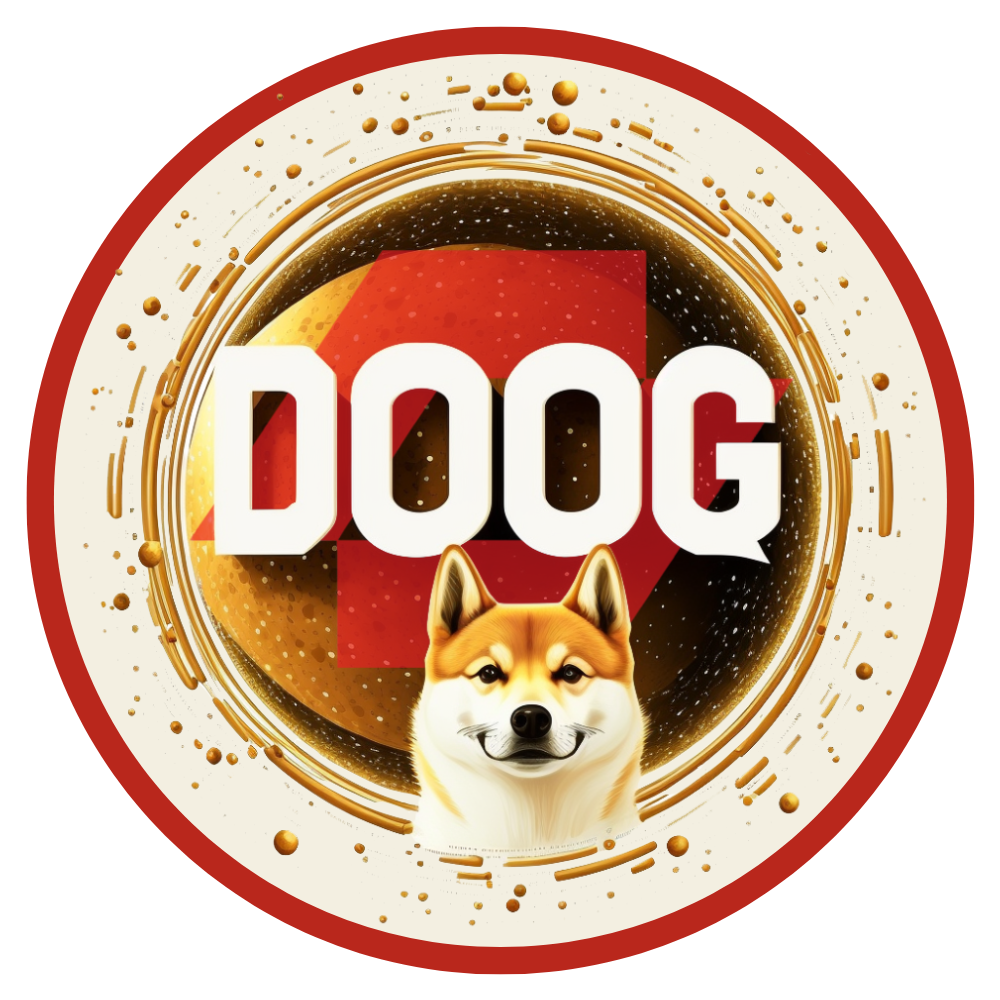 Join our journey to Proxima Centauri
The era of

Loop Network

is here
DOOG, the adventurous dog, had always dreamed of traveling to space. He had heard about the Loop Network Ecosystem, a blockchain network that was creating new opportunities for the crypto space. DOOG was determined to be a part of this exciting project, so he began preparing for his journey.
He learned everything he could about the Loop Network and familiarized himself with the latest blockchain technology. He also trained hard to become the first ever meme coin on this chain. DOOG knew that this would be a great opportunity for him to showcase his skills and contribute to the advancement of science.
Finally, the day of his launch arrived. DOOG was loaded into a spacecraft and blasted off into the great unknown. His journey to Proxima Centauri was long and treacherous, but DOOG was determined to succeed.
As he approached Proxima Centauri, he saw the Loop Network Ecosystem in all its glory. He felt a sense of awe and accomplishment as he realized that he had made it to his destination. It was overwhelming to see all those other travelers who accomplished to join the ecosystem.
Soon he became the most beloved meme coin on the chain, known for his strong community.
DOOG's journey to Proxima Centauri will be remembered for generations to come, as a symbol of the endless possibilities that technology and determination can achieve!
Facts about the

$DOOG Token
Total Supply: 200m
Buy / Sell Tax: 5% / 7%
Contract: 0xAd90e7Ad355fB1e19Df909b21B9117b0f56cB222

Where to buy

DOOG
DOOG is the first LRC20 Meme Token on Loop Network which means you need the native LOOP Coin to buy DOOG, here is a short guideline:
Buy LOOP BEP20
First you need to buy the LOOP BEP20 token on the binance smart chain (we recommend using MetaMask to buy on Sphynx Swap later)
Add Loop Network to your wallet
Please use the following custom RPC details to add Loop Network (LRC20) to your Wallet:
Network Name: Loop Network
RPC-URL: https://api.mainnetloop.com/
Chain-ID: 15551
Symbol: LOOP
Blockexplorer-URL: https://explorer.mainnetloop.com/
Bridge BEP20 to native LOOP (LRC20)
Open the bridge URL at https://thesphynx.co/bridge/56 and connect your wallet to Sphynx (Binance Smart Chain), choose the amount of LOOP BEP20 you want to bridge and change your wallet network to Loop Network after the succesful bridge.
Buy DOOG token on the Sphynx Swap
https://thesphynx.co/swap/15551/0xAd90e7Ad355fB1e19Df909b21B9117b0f56cB222